Innovation inspired by maximum creativity.
Nogal yecla's updated designs offer you a modern home by striking that perfect balance between aesthetics and functionality. Meet our designers and their star designs.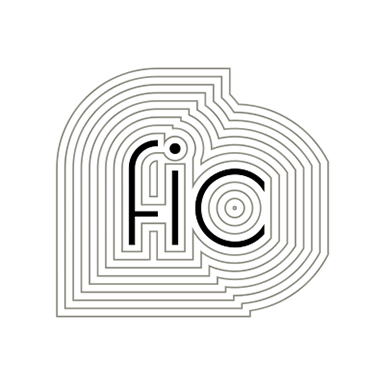 FIC architects
Spain
---
Denis Calle Facal and María Franco Llinares, as well as all of the professionals that collaborate in every project, make up FIC architects. Their projects focus on adding to existing elements on different scales, ranging from small objects and furniture to houses and entire buildings.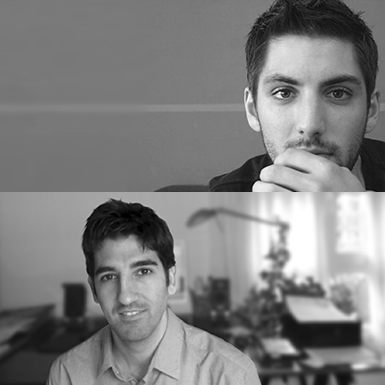 Michel Loro and Daniel San Juan
Spain
---
A team made up of two industrial designers who aim to provide practical and aesthetically pleasing solutions to day-to-day problems through innovative ideas and the use of diverse materials such as timber.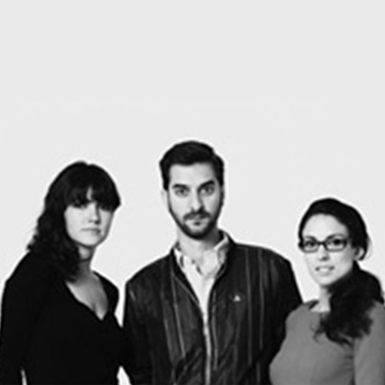 3Patas
2010, Barcelona, Spain
---
We are a design studio made up of Isabel González, Santiago Hermosín and Carla Neila. We look for innovation whilst maintaining warmth, the collective mindset which makes our products more human. We rely on each user's emotional experience to guide us when looking to solve specific problems.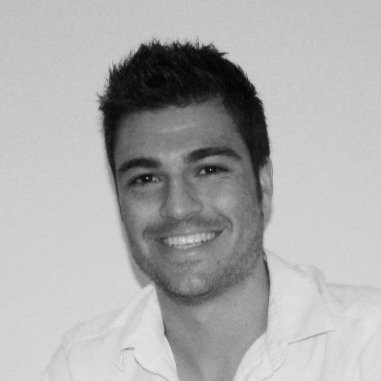 Daniel García
Spain
---
An enthusiastic designer whose life revolves around design. His designs, training and numerous awards at both national and international level are testament to this.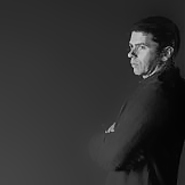 Manuel Marco
Spain
---
A self-taught designer with a wealth of experience in creation and production, as well as several recognition and design awards. His philosophy is based on finding solutions for problems and needs.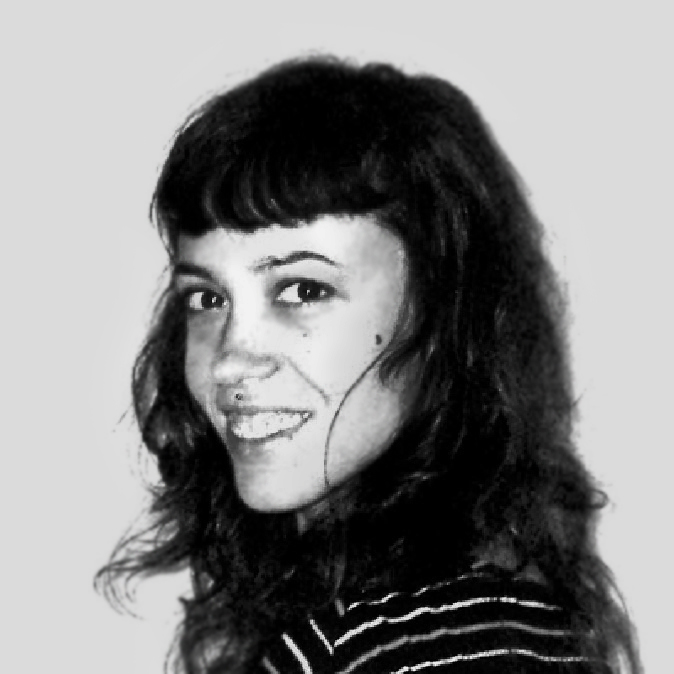 Vanesa Moreno
1979, Salamanca, Spain
---
Vanessa has participated in design exhibitions and fairs in Copenhagen, Berlin, New York, Stockholm, Madrid, Barcelona, and the list goes on. Her awards include awards from the Banco Santander Foundation and the Arte y Derecho (Art and Law) Foundation